Finally really using my scanner yaaaay! This time I've scanned all the Jun's birthday pics I've bought, really HQ, which means I had to make them 600dpi to make them exceed 1500px.
Also includes the two first FC magazines (2001) and the scans of "La Boo", the TBS magazine, with an interview of Nino and Sho.

As always:
*Credit if you take
*Don't claim as your own
*You're free to repost this elsewhere as long as you credit back with a link to my LJ. Except on vox for the only reason that Vox rewrites the files name, so even if you credit me, the tag I've put in the file name, which helps people to keep track of who scanned what, will be lost. Sorry :/
*Comments are <3

All are 300dpi. (except the photo scans which are 600dpi)

Previews: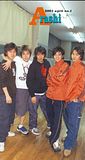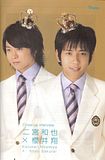 Jun birthday pics, Time concert 30th August 2007
I've classified them in the order I remember it happened. The first two ones are from the first concert (which I didn't attended) and the rest is from the second (too bad there was no pics of Nino taking off his glasses because you could see him trying not to smile at all the girls going "KYAAAAAAAAAH" XDDD)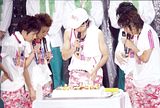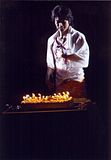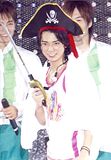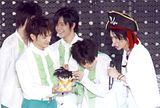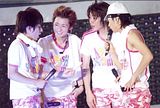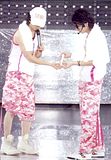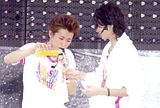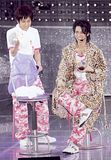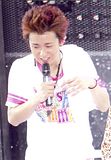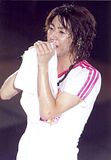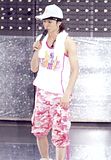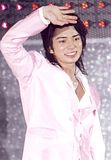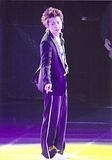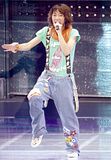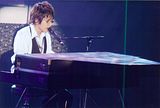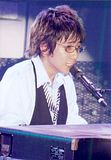 Download package: Mega | DivShare | MF | 4S

Arashi Fan Club magazine #01 & #02 (2001)
Here are the first 2 official Fan Club magazines (I thought they would from 2000... but it's more than a year after the creation of Arashi).

2001 april #01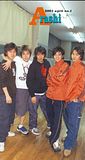 Download package: Mega | DivShare

|

MF

|

4S

2001 june #02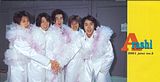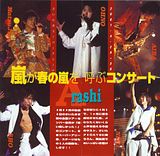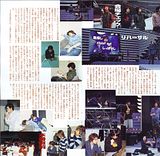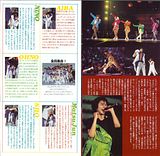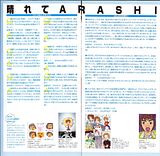 Download package: Mega | DivShare

|

MF

|

4S

La Boo summer 2007 (TBS Mag) YamaTaro
This is mainly for the interview as the pictures have been seen everywhere (for those wondering, "La Boo" is the free TBS magazine you can find at the TBS Center in Akasaka).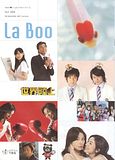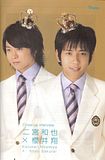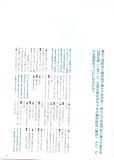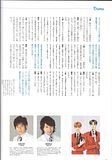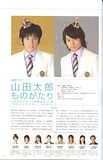 Download package: Mega | DivShare

|

MF

|

4S

More to come \o/