Though it's still the 24th over here, IT'S ALREADY SHO-CHAN'S BIRTHDAY IN JAPAN SO!

I had to make a little post (though I don't know what to write on those occasions), BUT FOR THE SAKE OF ICHIBAN...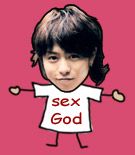 featuring Winky presents you: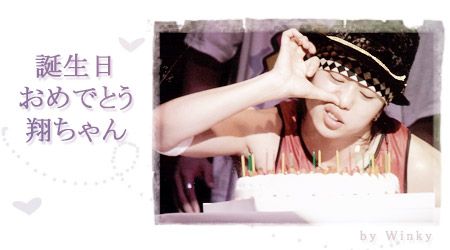 So sexy I know XD



Had to rush to the backer to buy the only tiny cake left, MILLE-FEUILLE! But I want to eat a little cake in celebration of baby's birthday AMLKJFALMSDKJF LKJ <333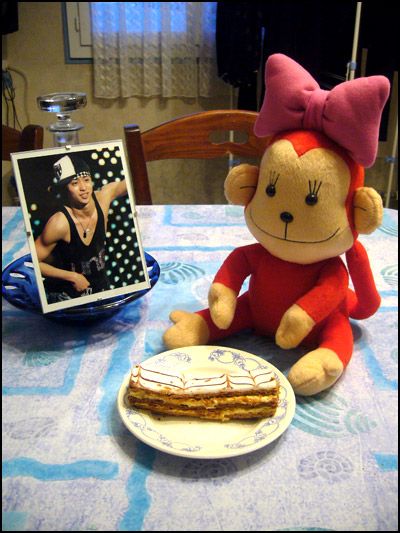 So in honor of this day dear ichiban, let me offer you what you like the most...



Douzo~



But ne, for the sake of all of us your fangirls, I'm so pleased to offer you this: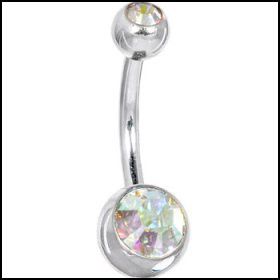 Because there's clearly something missing!


MALKJFMALKJF MLAJAMDLFKJ *still hasn't recover*



Anyway, to make us all happy, what we all need is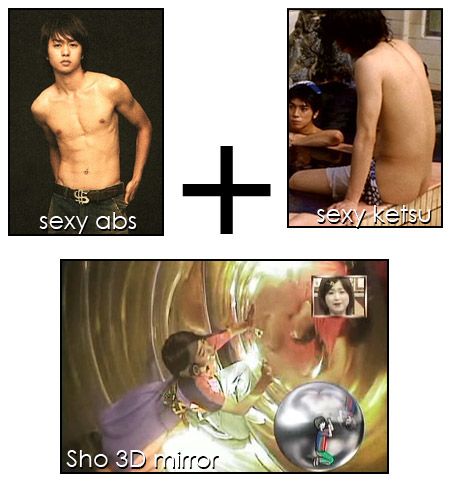 Perfect equation to Happiness!



So Sho-chan says "Please enjoy today <3"


You will forever be our Keio boy~ <33333



Couldn't finish without a little

*off to celebrate with some ramen and French fries*

Credits to: Tess, Yuzmade and ArashianFiles