2016: PLEASE VIEW THE NEW UPDATED MASTER POST HERE
Arashi piano scores first batch

With the aquisition of 2 new score books, this list is updated again.

Unless mentionned otherwise (piano/vocal, vocals only...), all scores are piano solo versions only.
v1, v2... means that different piano adaptations of the song are available.
The ones in bold are the new ones.

In alphabetical order:


A day in our Life (v1 + v2)


Aozora Pedaru (v1 + v2 + v3)


A.RA.SHI. (v1 + v2)


Fight Song


Fuyu wo dakishimete


Gimmick Game (vocal)


Hadashi no Mirai (v1 + v2)


Happiness (v1 + v2 + v3 + v4 + piano/vocal)


Harukaze Sneaker


Hello Goodbye (vocal)


Hero (v1 + v2)


Himitsu


Hip Hop Boogie (vocal)


Hitomi no naka no Galaxy (v1 + v2 + v3)


How to Fly


Jidai (v1 + v2)


Kansha Kangeki Ame Arashi (v1 + piano/vocal)


Kaze no Mukou e


Kimi no tame ni boku ga iru (v1 + v2 + v3)


Kitto Daijoubu (v1 + v2 +v3)


Kotoba yori Taisetsuna Mono


Please don't request a piano score (or a guitar tablature, I don't have any) for a specified song, if it's not here, it means that I don't have it! Thanks.
Scores from "Love so sweet" to "Wish" can be found in this post.
See master post here.

Rules:
*Don't claim as your own
*You're free to repost this elsewhere as long as you credit back with a link to my LJ. Except on vox for the only reason that Vox rewrites the files name, so even if you credit me, the tag I've put in the file name, which helps people to keep track of who scanned what, will be lost. Sorry :/
*Comments are appreciated
Scans are posted separately for each song (if you just want to print one score), and a whole zip package is available at the end.

A day in our Life (version 1)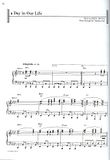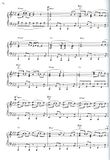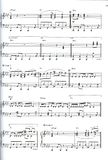 A day in our Life (version 2)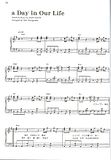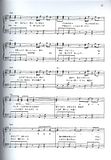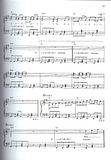 Aozora Pedaru (version 1)
Aozora Pedaru (version 2)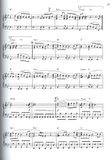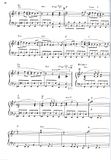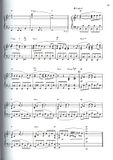 Aozora Pedaru (version 3)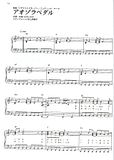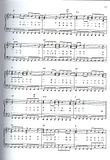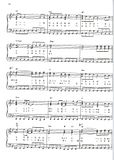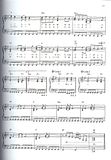 A.RA.SHI. (version1)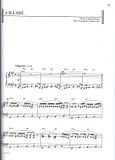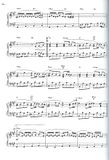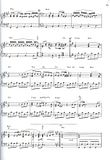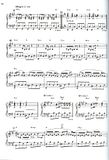 A.RA.SHI. (version2)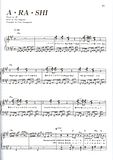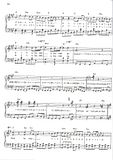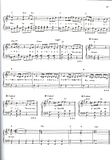 Fight Song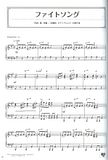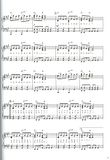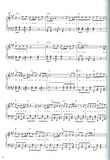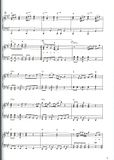 Fuyu wo dakishimete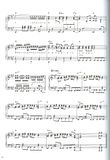 Gimmick Game (vocal) [credit to
yuckie_chan]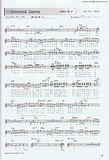 Hadashi no Mirai (version 1)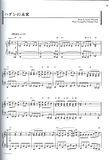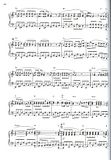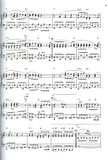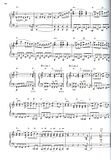 Hadashi no Mirai (version 2)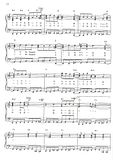 Happiness (version 1)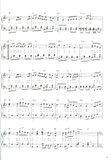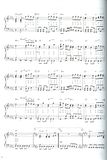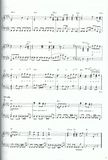 Happiness (version 2)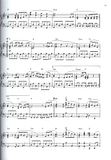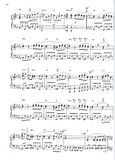 Happiness (version 3)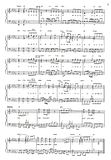 Happiness (version 4)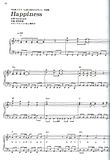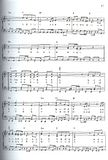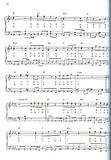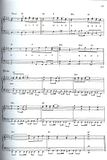 Happiness (piano/vocal)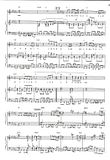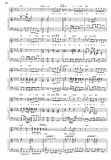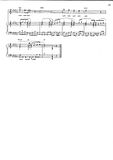 Harukaze Sneaker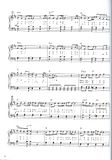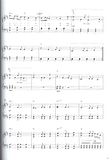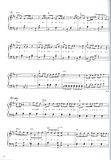 Hello Goodbye (vocal) [credit to
yuckie_chan]
Hero (version 1)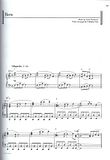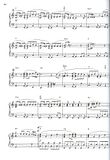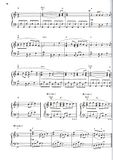 Hero (version 2)
Himitsu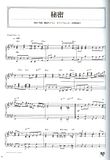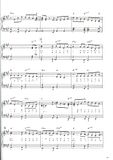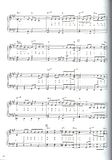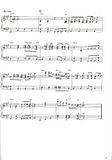 Hip Hop Boogie (vocal) [credit to
yuckie_chan]
Hitomi no naka no Galaxy (version 1)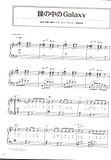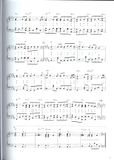 Hitomi no naka no Galaxy (version 2)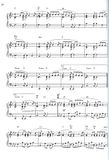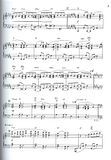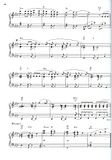 Hitomi no naka no Galaxy (version 3)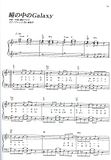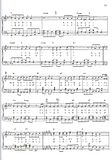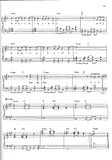 How to Fly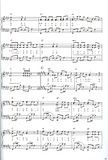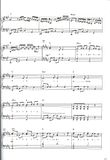 Jidai (version 1)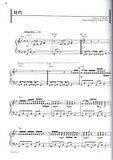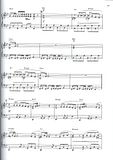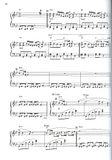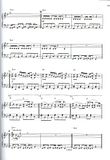 Jidai (version 2)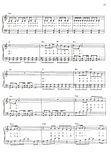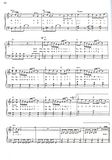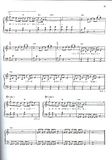 Kansha Kangeki Ame Arashi (version 1)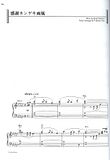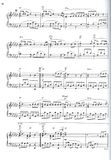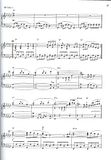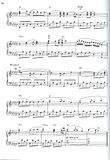 Kansha Kangeki Ame Arashi (piano/vocal)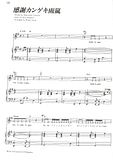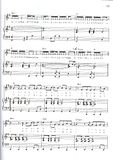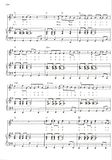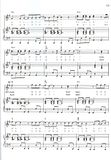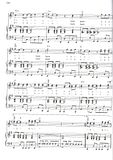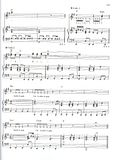 Kaze no Mukou e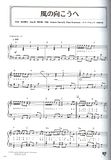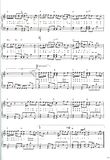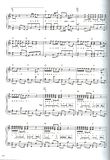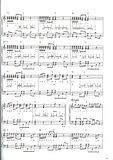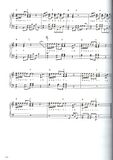 Kimi no tame ni boku ga iru (version 1)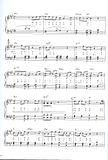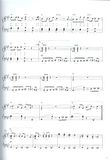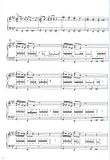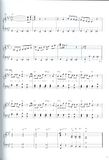 Kimi no tame ni boku ga iru (version 2)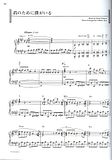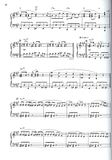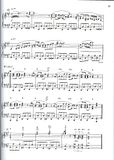 Kimi no tame ni boku ga iru (version 3)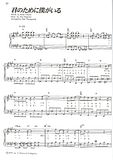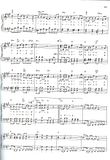 Kitto Daijoubu (version 1)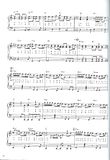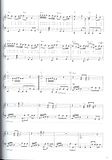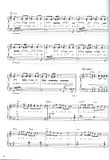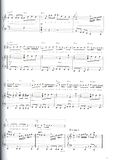 Kitto Daijoubu (version 2)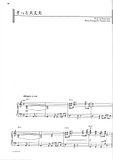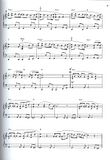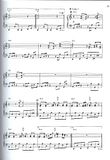 Kitto Daijoubu (version 3)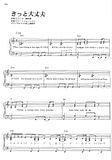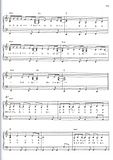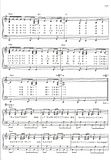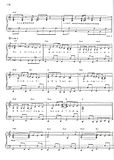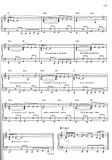 Kotoba yori Taisetsuna Mono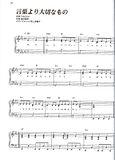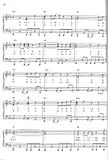 Scores from "Love so sweet" to "Wish" can be found in this post.
See master post here.


Download package (all songs from "A day in our Life" to "Kotoba yori taisetsuna mono"): Mega | MF | 4S